Wooden Finishes & Fabrics
Natural
WalnutWN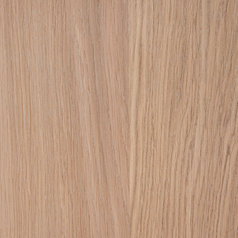 OakDM
AshDM
Stains
Available on Ash only.
Vintage RedVR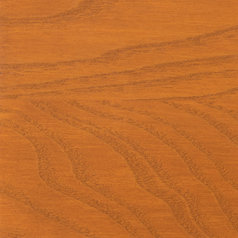 OchreOE
OceanicOS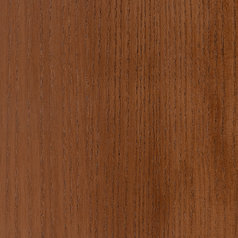 OriginalOG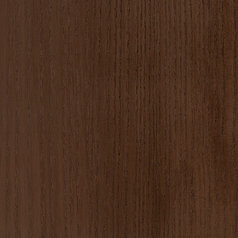 DarkenedDA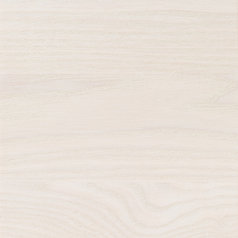 Off WhiteNM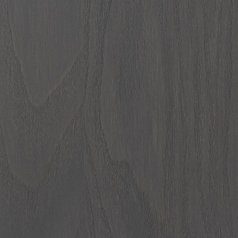 Warm GreyWG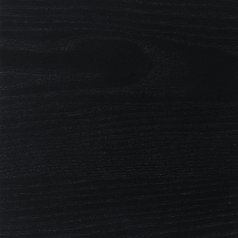 BlackSB
Fabrics
More fabrics are available on request.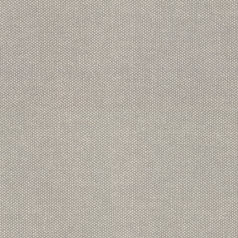 Kvadrat Hallingdal 65HAL103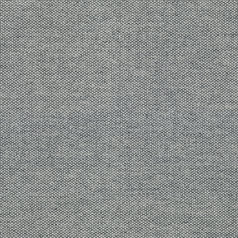 Kvadrat Hallingdal 65HAL116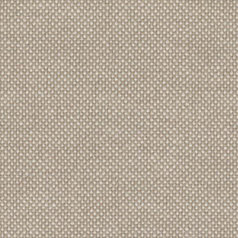 Kvadrat Hallingdal 65HAL200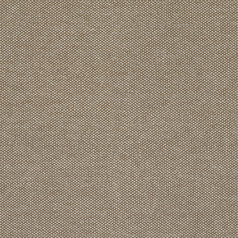 Kvadrat Hallingdal 65HAL220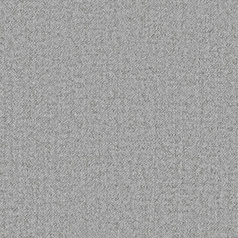 Camira SynergyLDS08
Camira SynergyLDS33
Camira SynergyLDS74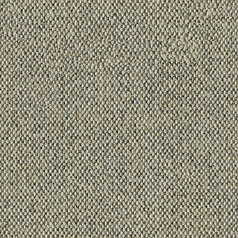 Camira Main Line FlaxMLF02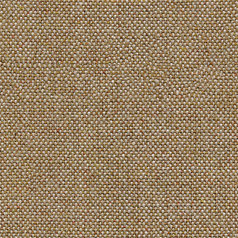 Camira Main Line FlaxMLF12
Camira Main Line FlaxMLF23
Kvadrat RemixRMX126
Kvadrat RemixRMX223
Kvadrat RemixRMX242
Sahco SafireSFR007
Sahco SafireSFR008
Sahco SafireSFR014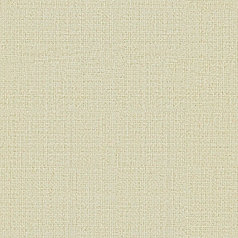 Camira SuriSUR04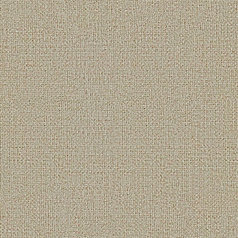 Camira SuriSUR05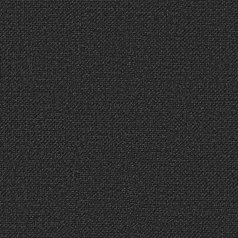 Camira SuriSUR17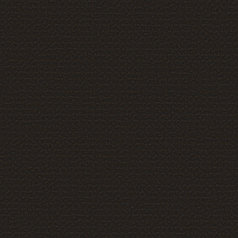 Camira YoredaleUDA01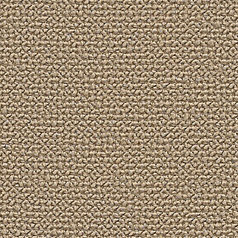 Camira YoredaleUDA02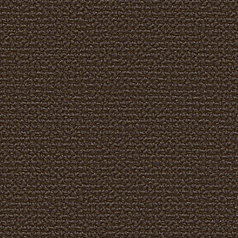 Camira YoredaleUDA06
Leather
Solid: Available on Von only | Harness: Available on the Reprise Chair with Hide Seat only
Sørensen SolidL40564 Sørensen SolidL40558 Sørensen SolidL40554 Sørensen HarnessL104 Sørensen HarnessL107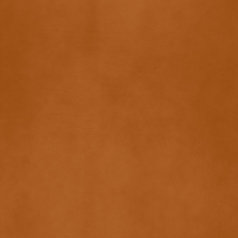 Sørensen HarnessL106
Fabric Books
The full range of available fabrics, along with detailed fabric information, can be downloaded here.